Jamie Ng's (kid-friendly) Bali
"We love travelling. We love our kids. but sometimes the two don't go hand in hand. Do our kids share our enthusiasm for sightseeing, fine dining, museums, temples or simply doing nothing and staring at the clouds? Yes... but probably for 30 minutes. Max. So how to do we keep everybody happy while travelling? By not overloading the trip with too much of the above, but also by going to places that make both parents and kids happy.
1. Woo Bar at W Retreat and Spa Bali - "This bar is set on a lovely beach north of Seminyak. It is part of a 5 star hotel but non guests can visit the beach bar and use the pool. What's great - parents can leave their kids in the huge shady pool (with floating bean bags) and enjoy a few cocktails on one of the comfortable sofas overlooking the sea. Food is great (amazing tapas selection), and prices reasonable. We spent a whole afternoon here sipping coconut cocktails and starting at the clouds while the kids splashed about in the pool."
Jalan Petitenget - Seminyak, Kerobokan Kelod, Kuta Utara, Kabupaten Badung, Bali 80361, Indonesia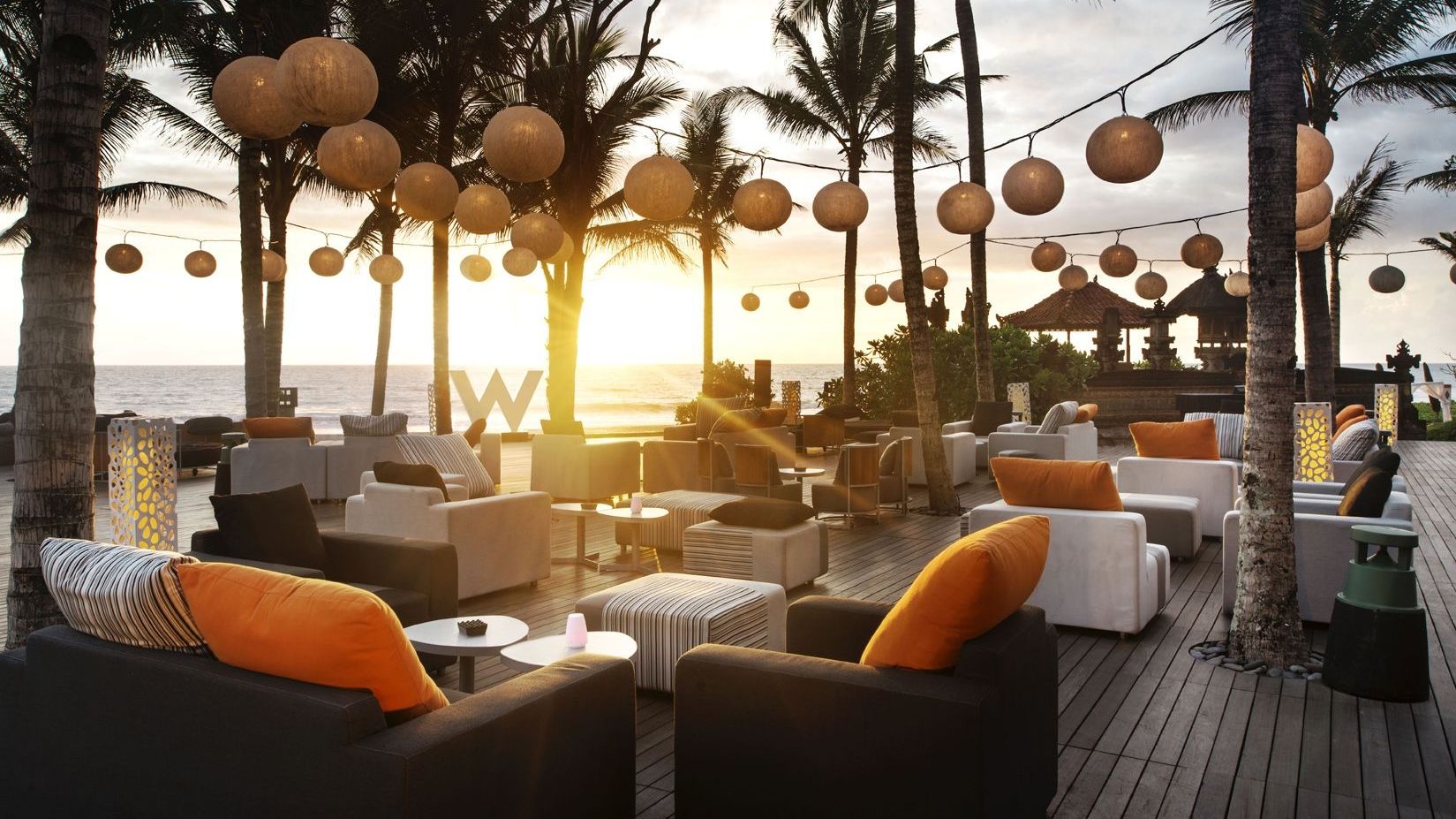 2. Maha bar/restaurant in Ubud, Bali - "This leafy restaurant is 2 mins walk from the famous Monkey Forest. Why we love this place - the food, and being able to sit back and relax while our kids play with rabbits (there are 4 of them living in the courtyard of Maha, and the kids were given carrots to feed the rabbits) -The kids did not break down after 2 hours of walking in the forest because they knew we were going to a special rabbit place afterwards. it was the highlight of their trip to Ubud!! (who cares about the amazing shrines, temples, palaces...)
Jl. Monkey Forest, Ubud, Kabupaten Gianyar, Bali 80571, Indonesia
3. Mano Sea Side restaurant/bar in Seminyak, Bali - "What do you do after an afternoon of shopping (and lugging your 2 kids and bored husband) along the best shopping street in Seminyak? We love this place because of the Food (best grilled Octopus in town), and the kids love this place because of the fish fingers and pool. We also love the relaxed vibe. Our kids ran around the place and basically spread sand everywhere and nobody bat an eyelid. Also love the comfortable lounge chairs overlooking the beach."
Jl. Petitenget, Kuta Utara, Kerobokan Kelod, Kuta Utara, Kabupaten Badung, Bali, Indonesia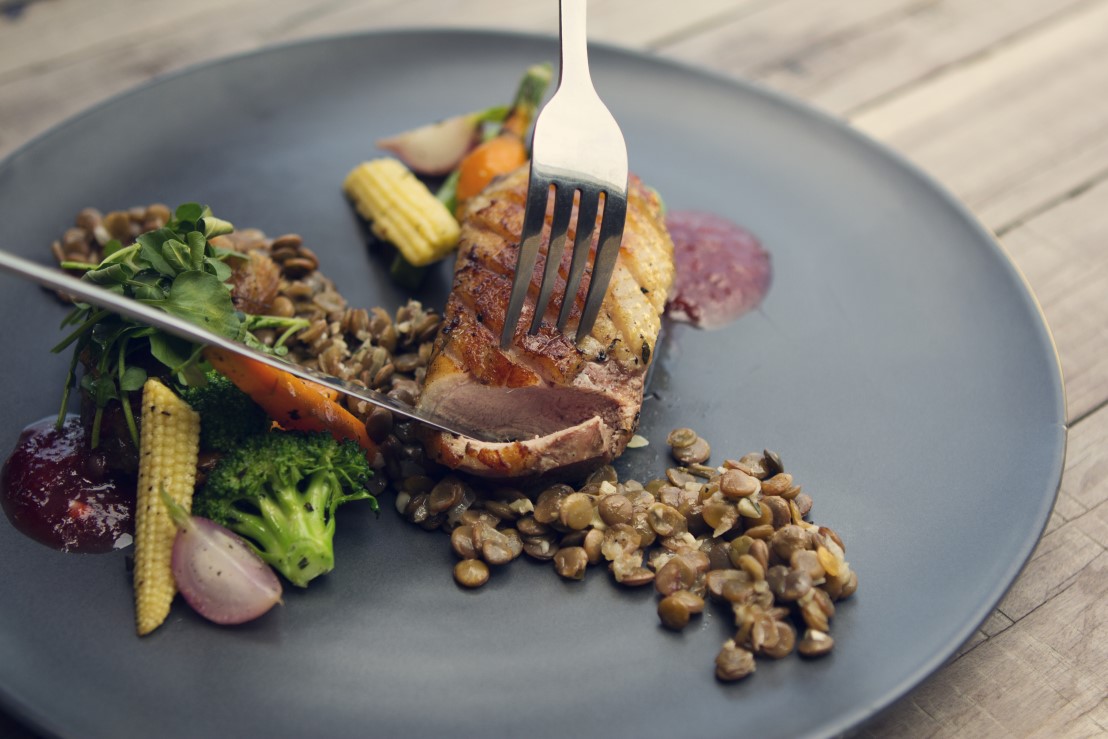 4. Legian Beach - (between Kuta and Seminyak beach) - "Evening stroll and crab spotting/chasing. While mom or dad surfed, the kids were spending hours looking for crabs and 'chasing' them. There are a million baby crabs (at least the whole time we were there in Feb) scuttling between mud holes on this beach and the kids literally spent hours there doing their crab thing ;-)"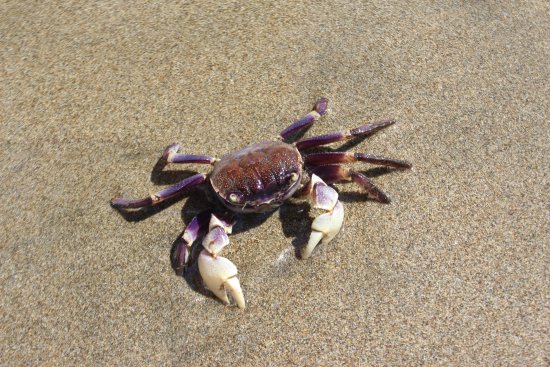 5. Nusa Dua Beach - "After a long week of looking for crabs and building sand castles our kids were ready for a change. As the sea in the Kuta/Seminyak region is too rough for swimming, although great for surfing, kids are missing out on swimming in the sea in this area. Nusa Dua is only a 30 mins drive from here and the beach is pristine and the sea great for swimming and floating around."