Best places for a First (or last) date with Rico BK
Creative Hitman for hire. Wine and Cheez-it enthusiast.
1. Mayflower Social
"First date: Dark and cozy, with great cocktails and always a good playlist. If things go well, their charming Italian sister restaurant Aita is right next door. Last date: Enjoy a great cocktail knowing every seat in the place is within 10 feet of the exit!"
2. Hot Bird
"First date: Great place for drinks in the Fall. Snuggle up next to the fire pit in their outdoor space. Formerly a gas station..fire meet gasoline! Last date: Spacious outdoor venue = less eavesdropping on a fiery goodbye!"
3. Dick and Jane's
"First date: Off the radar speakeasy with amazing cocktail concoctions that will loosen you up and get the conversational juices flowing. Last date: You can have a few of their creative cocktails and be within stumbling distance of at least 6 different subway lines when it's all over."
4. Indochine
"First date: An old school NY go to with iconic interiors, interesting crowd and good food and beverage. People watching alone will provide for easy first date conversation. Last date: Hey, it's only one block from Kmart where, you can get a family size box of Cheez-its to keep you company while you decide what you're really looking for in a mate."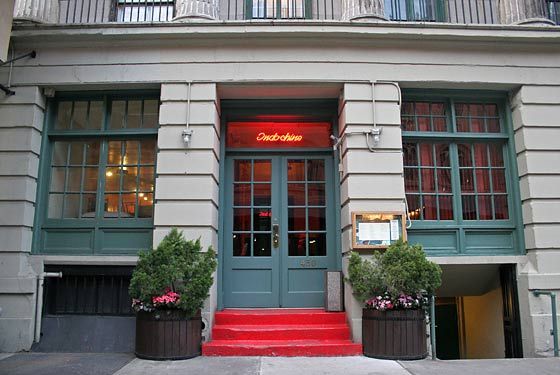 5. Katz's Delicatessen
"First date: SUPER old school And SUPER casual. Get to know who you're dealing with...low fat pastrami?! REALLY?!... Last date: Need a captive audience? Say what you have to say because nobody is storming off without their meal ticket. Literally!"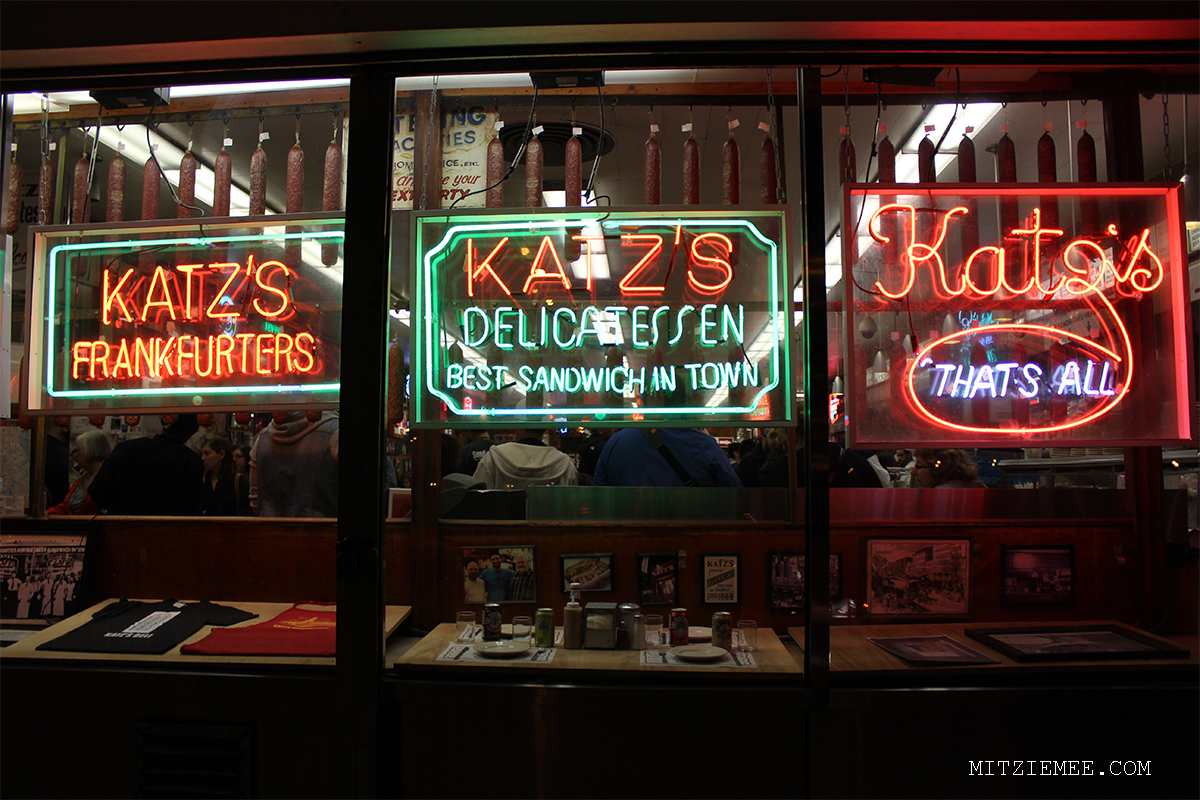 6. Flatbush Farm
"First date: Enjoy a hearty farm-to-table dinner or brunch in their cozy dining room and, if things go well, you can slip next door and enjoy a nightcap in the large garden of their sister space, BAR(N). Last date: If things start to get a little weird, simply excuse yourself."