Charlie Taylor's Ultimate Faves
Charlie is an entrepreneur as well as a fashion & celebrity hairstylist (check her our on instagram @charlietaylorhairstylist to see what I mean). She likes motorbikes, music, puppies, fitness, travel and ice cream. She has lived in NYC since 2008 and here are a few of her favorites spots...
1. The spa at the Mandarin Oriental. Columbus Circle.
"A facial here will feel like you have been transported into heaven. Never in my life has this spa experience been trumped. Bliss bliss bliss."
80 Columbus Circle, New York NY 10023, www.mandarinoriental.com/newyork
2. Hill Country BBQ
"Monday's are All You Can Eat. If you love BBQ and you're not watching your weight this is the spot. My sometime collaborator and Rolling Stone photographer Mark Seliger plays here with his band Rusty Truck. Check them out!"
30 W 26th St., New York, NY 10010, www.hillcountry.com
 
3. Irving Plaza
"Saw Die Antwoord here. Love this venue. Even better if you can snag the VIP balcony. "
17 Irving Pl. New York, NY 10003, www.irvingplaza.com
4. Van Leeuwen Artisan Ice Cream.
"This spot in the East Village is my fave. They have a truck in the city in the nice months. I love the Earl Grey ice cream and their vegan ice cream is bomb."
48 E 7th St., New York, NY 10003, www.vanleeuwenicecream.com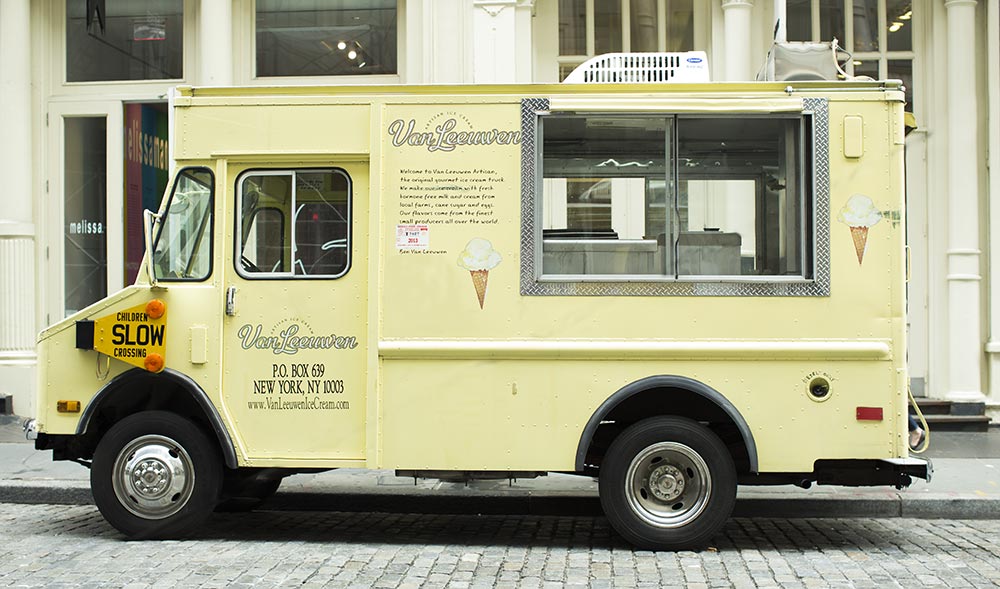 5. Foot Heaven in Chinatown
"No frills. The title says it all. Foot rubs to fall asleep to. Fun with a friend! Share a room and sink into your EZBoy style massage chair. Chat quietly (If you can stay awake). "
16 Pell St., New York, NY 10013
* Charlie Taylor was nominated to be featured by Comingo founder Priscilla Polley who has been working and playing with her since her since way back when aka 2009. You can check out Charlie's incredible work HERE with folks such as Emily Blunt, Jane Krakowski and Natalie Portman, then follower her on social media @charlietaylorhairstylist.