Anna Palma's Best Bakeries
"my grandpa was a baker and I practically grew up in a bakery in Reykjavik Iceland. the nostalgia of that always makes me hunt for the best bakery around, love esp the ones where the greatest pasties can be accompanied by amazing coffee, nothing beats that combo"
1. Balthazar Bakery
"Best croissants and baked goods and always sports a European flava with some classical tunes and a friendly staff."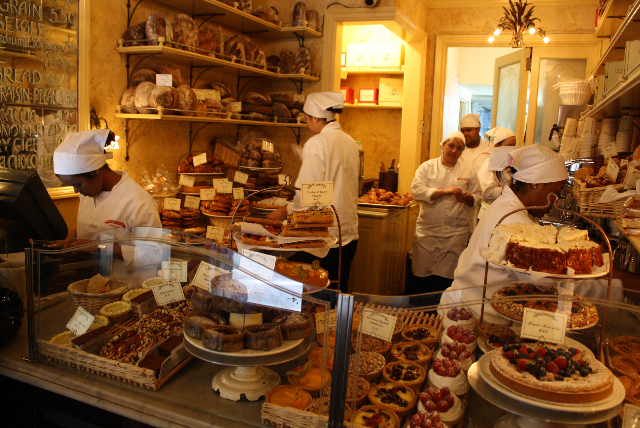 2. The Smile Cafe
"Great little muffins if u don't wanna eat too much and a yummy cup of coffee. love sitting on the steps outside and watching life go by."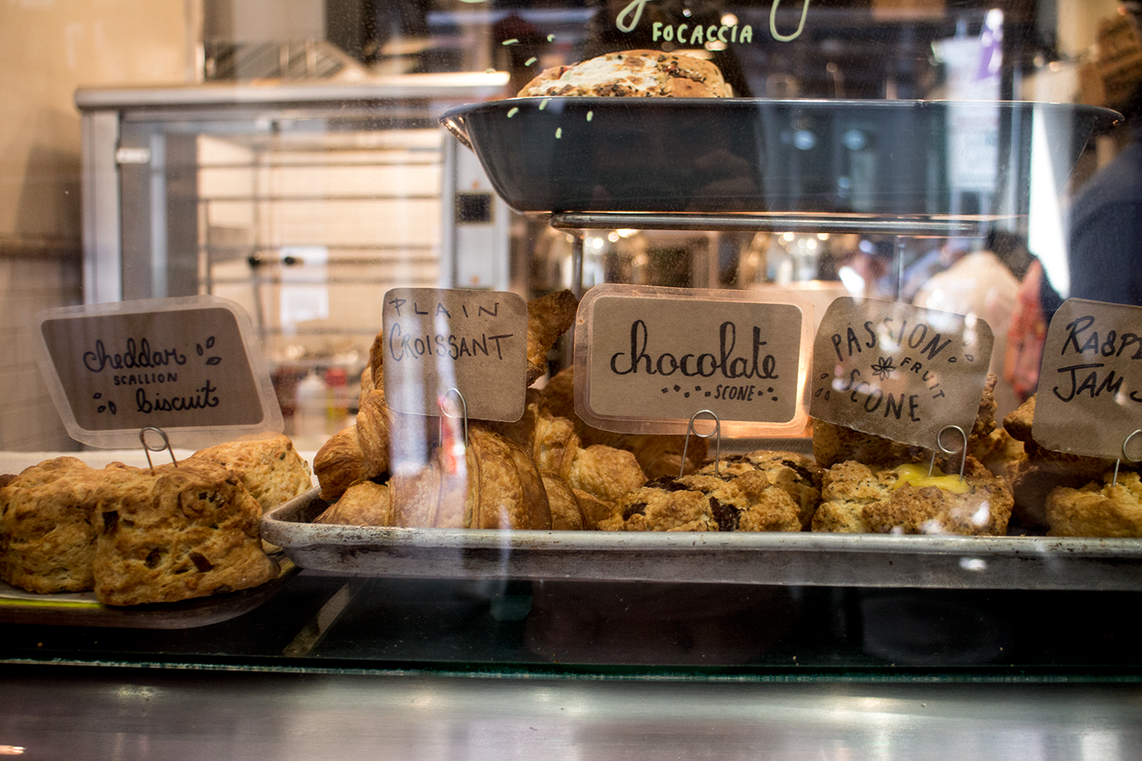 3. Grand Daisy Bakery - formerly Sullivan Bakery
"best little pizzas and yummy sesame loaf, oh yeah and their pizza Bianca is amazing!!!"
4. La Colombe
"Such good strong coffee, great pastries, straight to biz, no frills."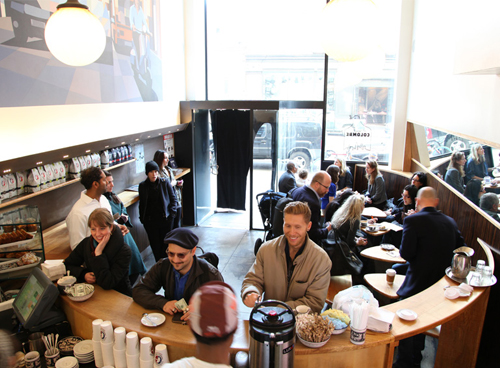 5. Kaffe 1668
little Swedish coffee spots in Tribeca with sweet vibe and nice service, tasty fresh goods, easy for a lil hang