Work your Body with Agent Cheyenne Vesper
"I absolutely love that energy and calm mind that comes along with a good work out. It always makes my day so much better."
1. Mile High Run Club. NoMad or Noho
"This studio focuses on interval running. Run in a controlled environment with the most state of the art treadmills, amazing music and a run coach. Work in a little mood lighting as well as light circuit training and you get a really high intensity work out that makes you a better long distance runner. Lastly this space is beautiful, spacious, and the products in the locker room are really nice, along with an ionic electrolyte water system for your reusable bottles!"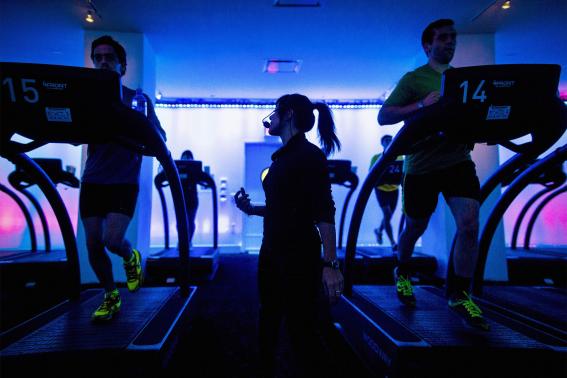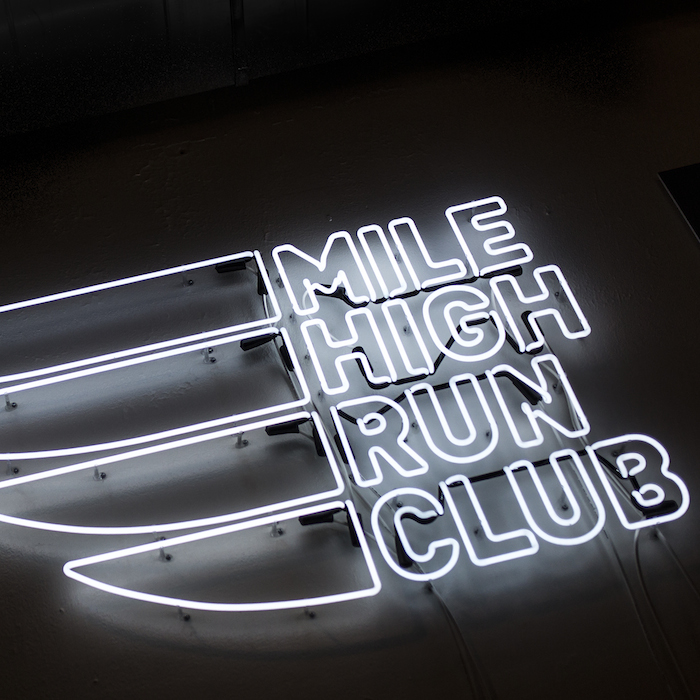 2. Kula Yoga Williamsburg
"This yoga studio is intimate as well as beautiful. The teachers are spot on, if you are a beginner who wants to to get better or have been practicing for years this is a great place to practice. The teachers tailor each class to build on a challenging sequence. The studio is also just the right amount of meditative."
3. The Shala House Union Square
"Another really lovely studio, they have been around since 2002, mostly focusing on the ashtanga series with variations. The teachers all very knowledgable and I love this studio because you really do get better when you practice this series. I went from not even attempting a fore arm stand to almost doing it without the help of a wall in a month."
4. Swerve Fitness Chelsea
"Swerve is a spin studio, with a twist. The classes are generally 45 minutes long and involve the usual interval spinning regiment, however you are assigned to a team and your bike is attached to a computer that reports your bike's metrics. This measures how hard you are working. These stats are used for all of the teams and the teams race against each other. These classes are heavy on the great play lists, motivational teachers and mood lighting. Its a great way to push yourself if you are just a little bit competitive."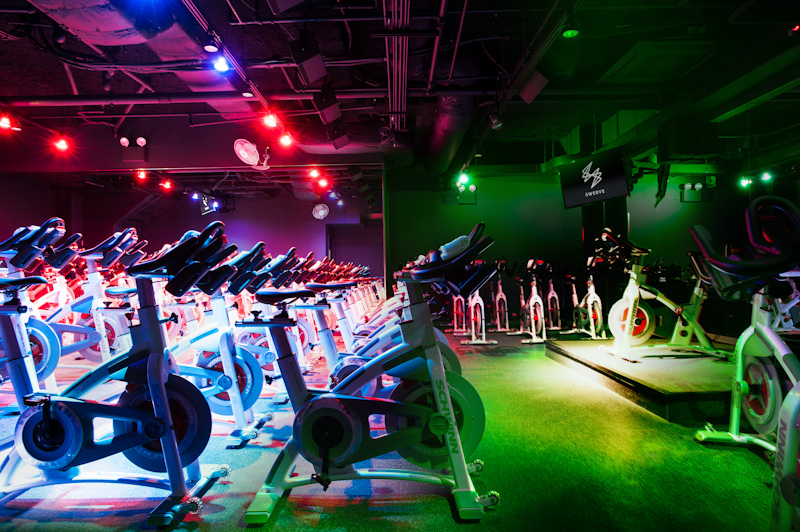 5. Modo Yoga Williamsburg
"If you like it hot, this is the place to go. This is a gorgeous studio, hot yoga. The room is between 95-100. I have really loved all the teachers here. I also really love that this studio does not sell water, they provide water bottles that can be borrowed by leaving your credit card or ID and a ionic filtered water system. Anything to reduce plastics in the environment."