Lenka Kripac's Byron Shire
Byron Bay is the most eastern point of Australia, famed for its pristine beaches and rainforests, dolphin sightings and contemporary hippy lifestyle.
1. The Farm - "Eat top-notch delicious food that is farmed right on site while the kids climb on rusty wagons and wooden forts. This place is an amazing balance between big business and earthy vibes. A good way to introduce kids to farming practices too. They farm their own pigs and serve all parts of the animal in the restaurant."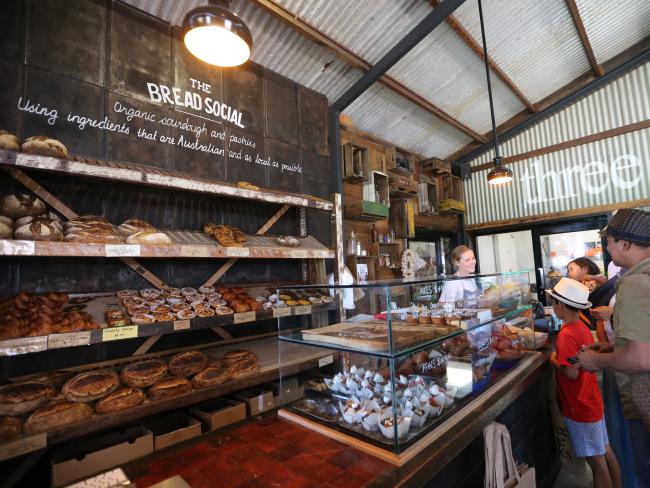 2. Crystal Castle - "Leave your scepticism at the gate and enjoy the mega amethysts and Buddha statues spotted around this peaceful garden trail. Nested right in the high energy forest of the hinterlands of Byron."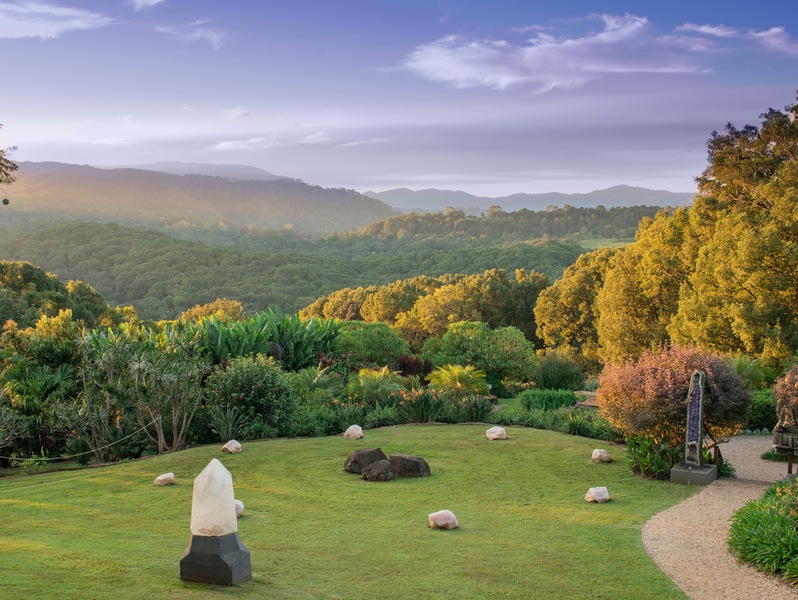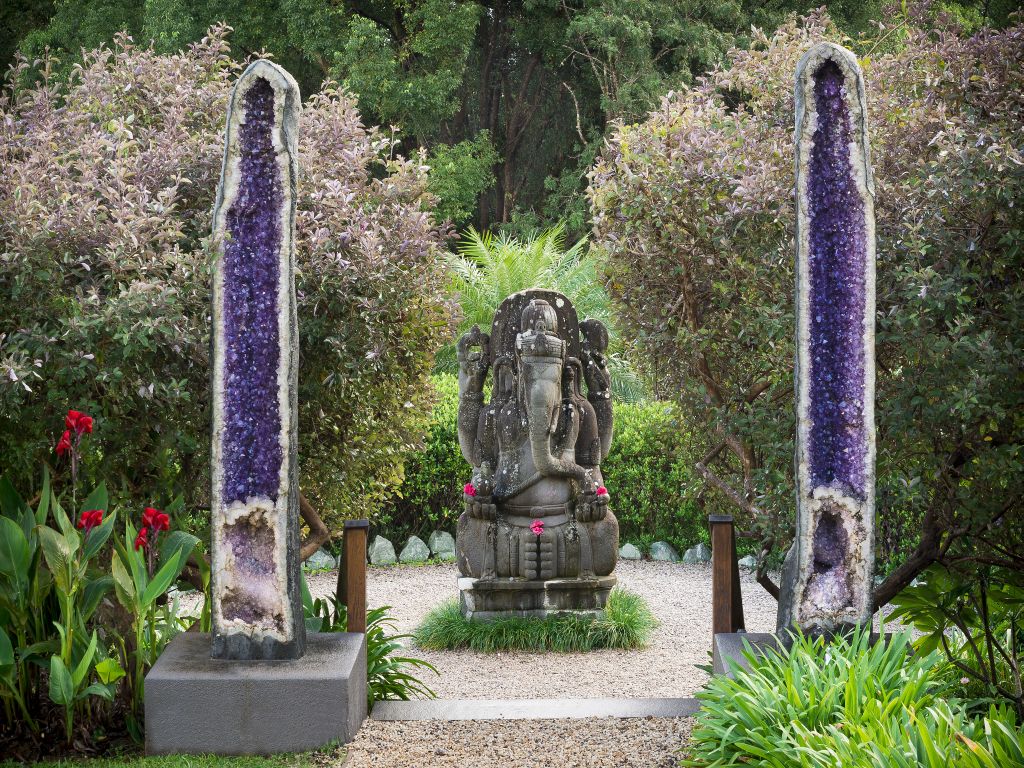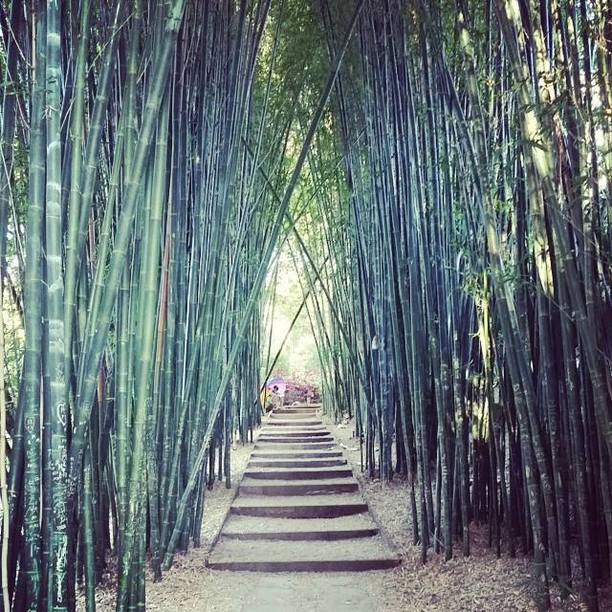 3. Church Farm - "These guys make beautiful soap and BBQ sauce that they sell at the local markets, but you can also rent out the "chouse" to stay in. We did just that while i was recording my album and enjoyed eggs from the chickens and salad from the garden every day. It's beautifully styled and has an amazing ambience."
4. Macadamia Castle - "Here you can most certainly satisfy your Aussie bush urges! We fed a bunch of Kangaroos from our hands, they roam freely among you. There are many other local animals there too and they do little pettings with them all so you can get up close and personal."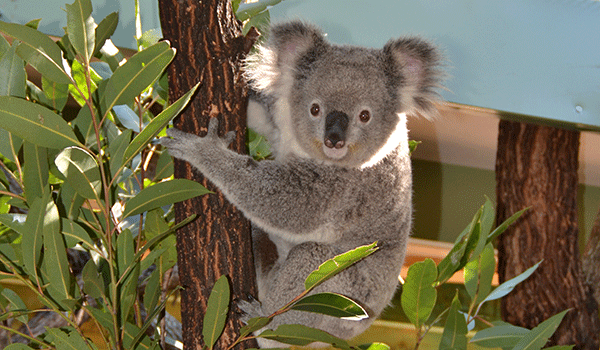 5. Minyon Falls
"A breathtaking 100m waterfall in amazing rainforest. There are several walking tracks and you can camp. One thing i love about this place is that it was a sacred men's place for the Aborigine's and later scientists found that the rocks there have a mineral that effects testosterone. Ancient knowledge!! It is a very high-energy place."
Lenka is an award winning singer-songwriter.
www.lenkamusic.com, @lenkamusic,
*nominated by Priscilla Polley