Brian Vann's Beer Drinking in NYC
Optometrist by day, Mid-Westerner by life
1. Rattle and Hum
"It's has a great selection of local beers, lots of NY local labels."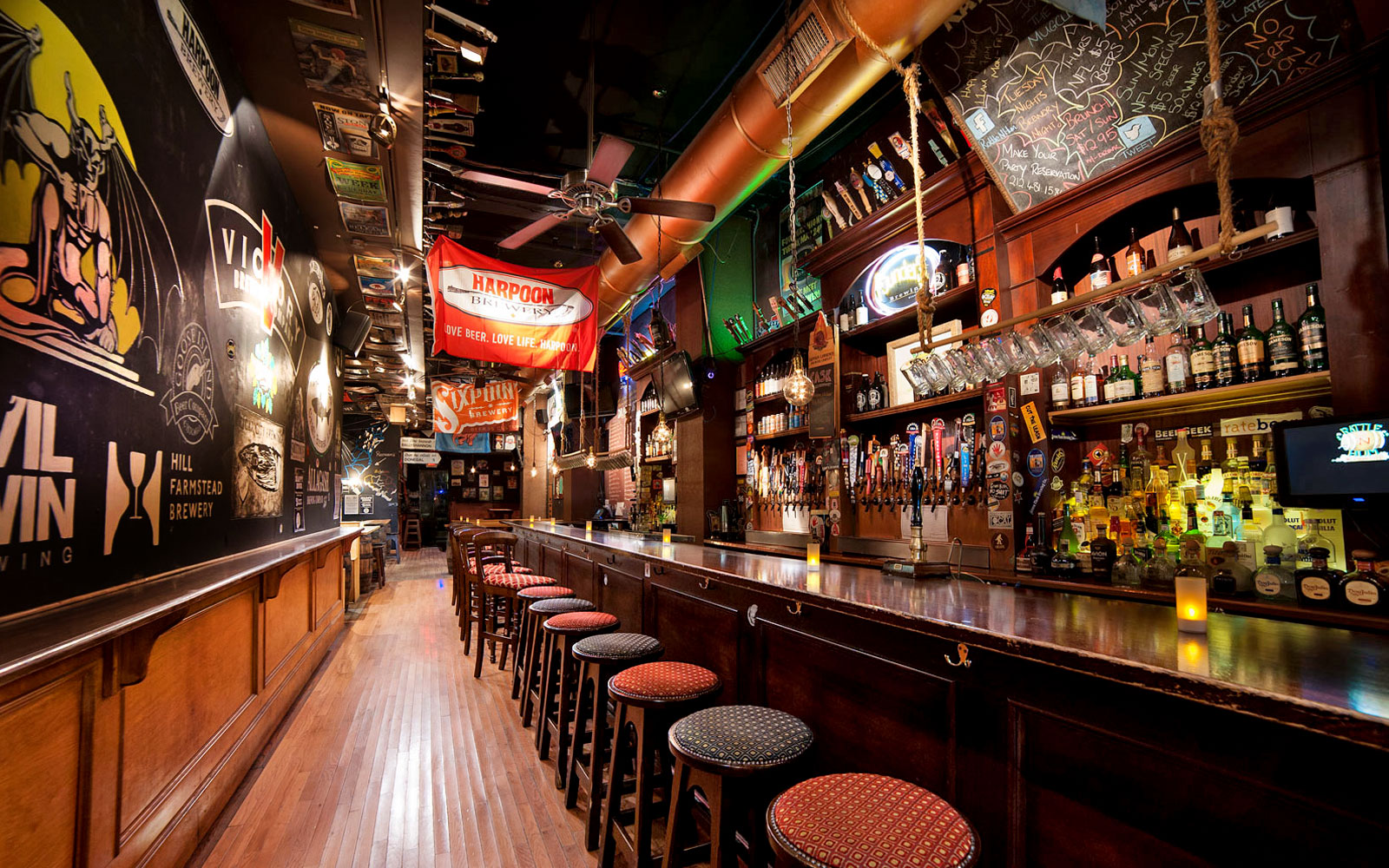 2. Pony Bar
"My go to bar for the best selection of IPA beers."
3. Good Beer
"This place is the the ultimate- you can drink beer while you create your very own 6 pack."
4. Barcade
"The name says it all, huge selection of beers and vintage arcade games to play while you drink."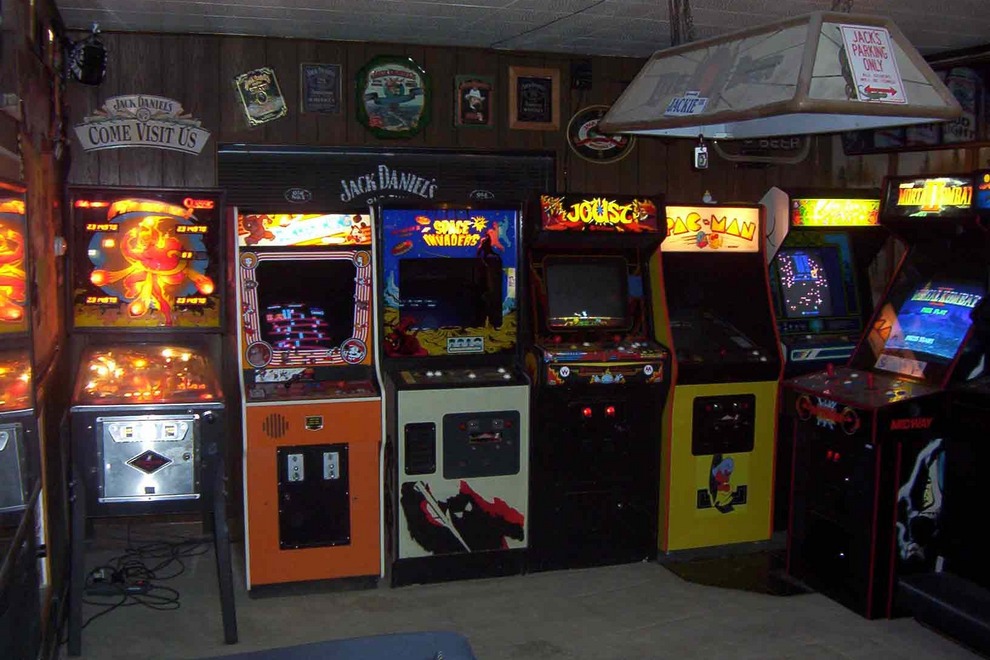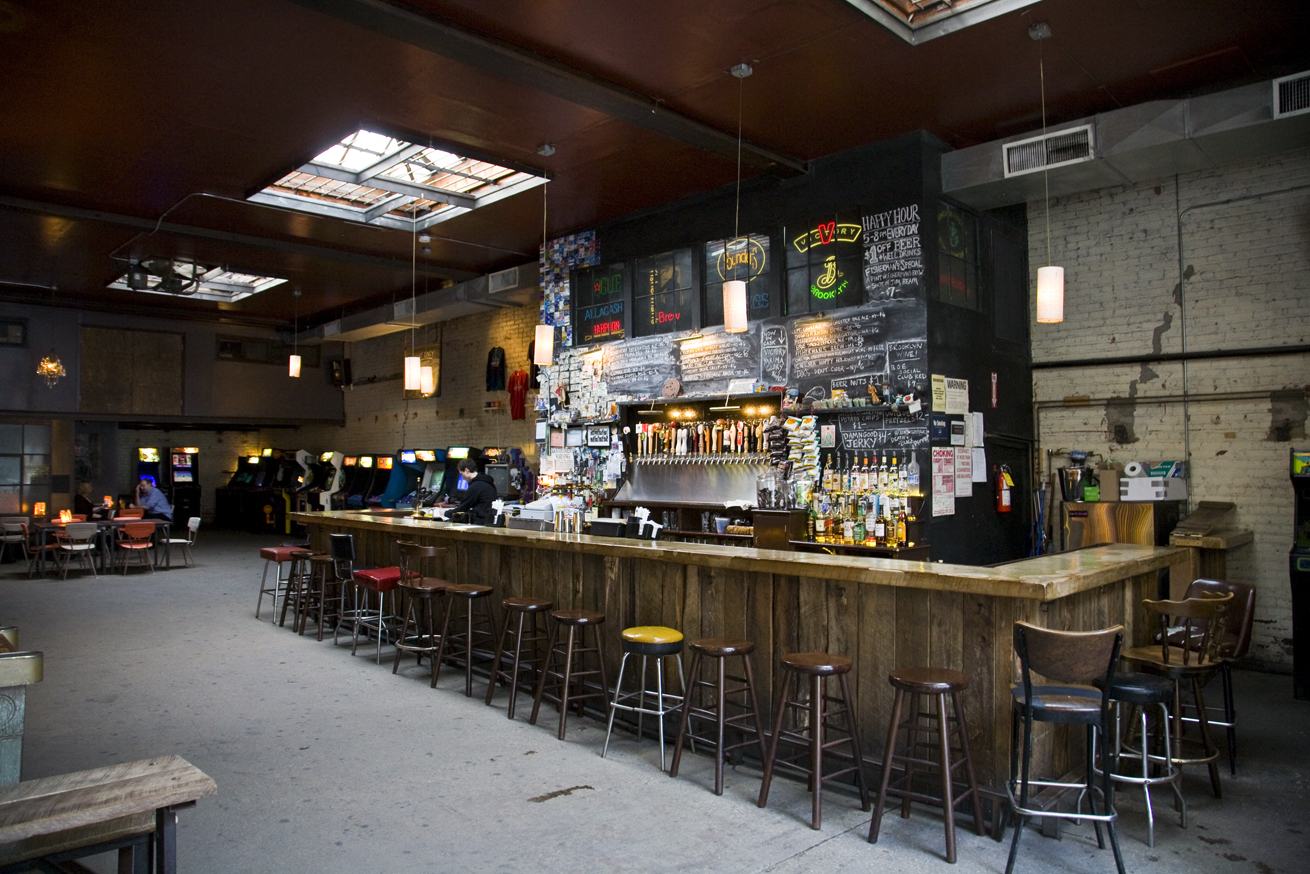 5. Ginger man
"You could spend all day and night here with over 70 different beers on tap."