Grace Edinger's Alphabet City Saturday
"An Alphabet City Saturday"
1. East Yoga
"The perfect way to start off a weekend morning in the neighborhood, with small classes and awesome teachers."
2. GGs
"My go-to spot for brunch in the crowded EV, where I can usually grab a table with no reservation and chow down on a delicious breakfast pizza."
3. Mast Books
"A great bookstore with an ever-changing selection of art books and a very well curated fiction section."
4. ABC Beer Company
"The perfect spot to cozy up for the afternoon with a craft beer and a cheese plate around the big table in the back (and stock up on beers for the rest of the week from the fridges in the front)."
5. Bob White Lunch and Supper Counter
"There are a lot of spots in the neighborhood that argue for the best fried chicken in NY, but this is my choice--order the fried chicken platter and enjoy with hot sauce and a honey soaked biscuit."
6. The Third Man
"The perfect spot for an after dinner cocktail and people watching on Avenue C--sit outside on the small tables built into the front of the bar."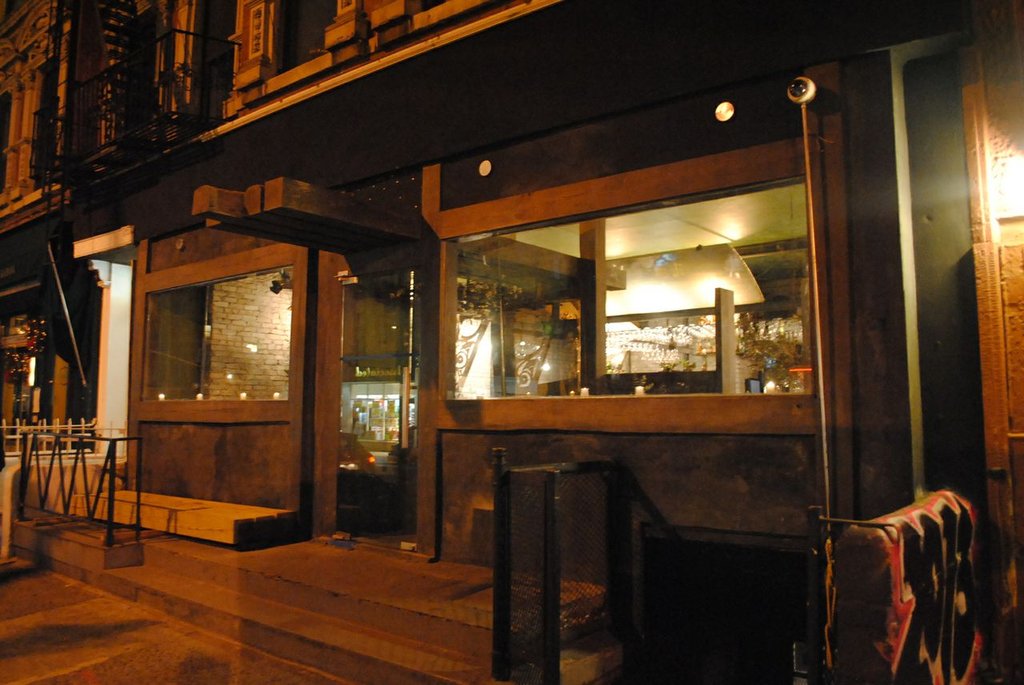 Grace is a digital product manager with roots on both coasts. She loves the East Village (but feels the pull toward Brooklyn), dinner parties where there aren't enough seats, and standing in the most efficient spot on the subway platform.